3ajeeb Masquerade, Student Projects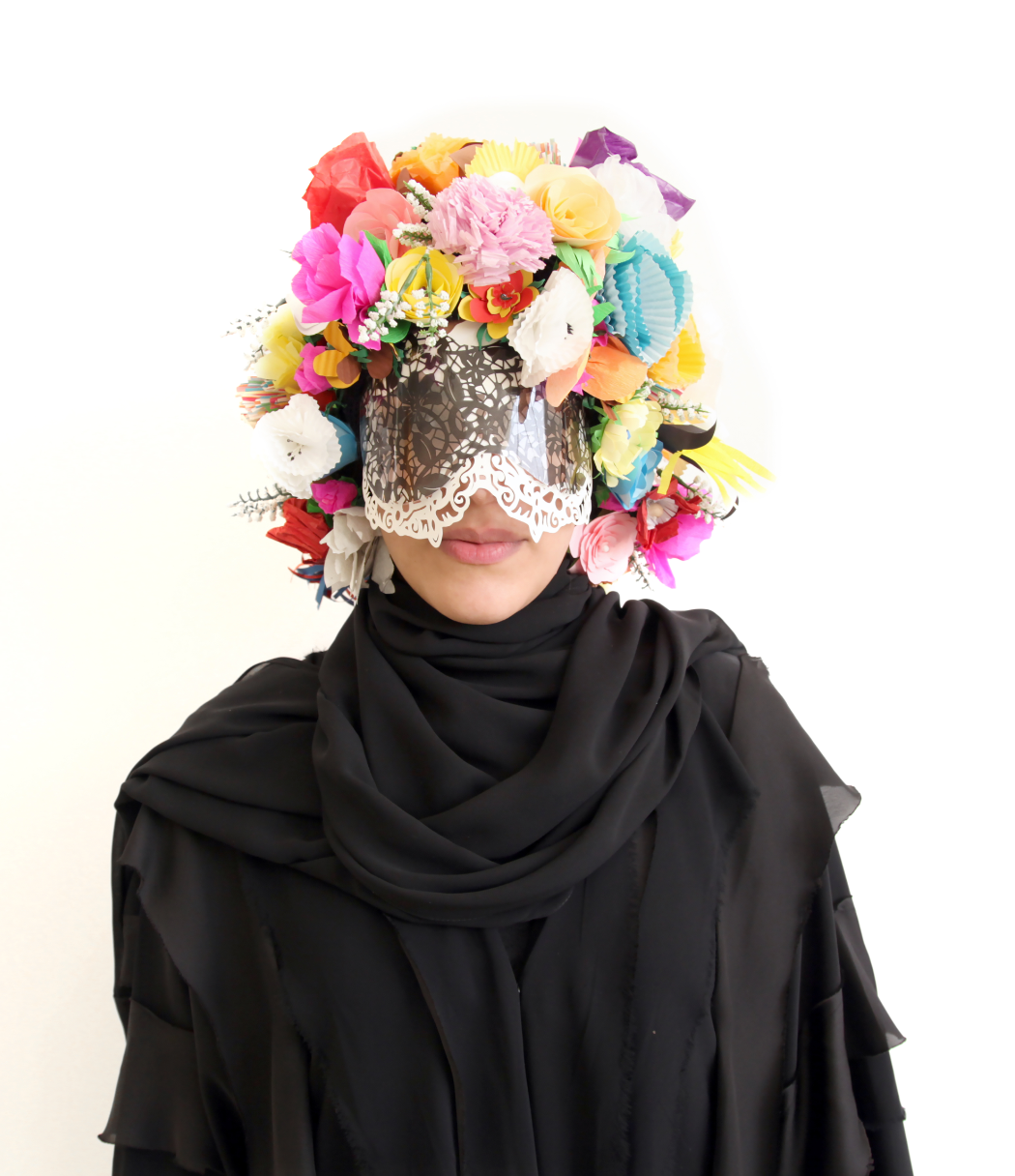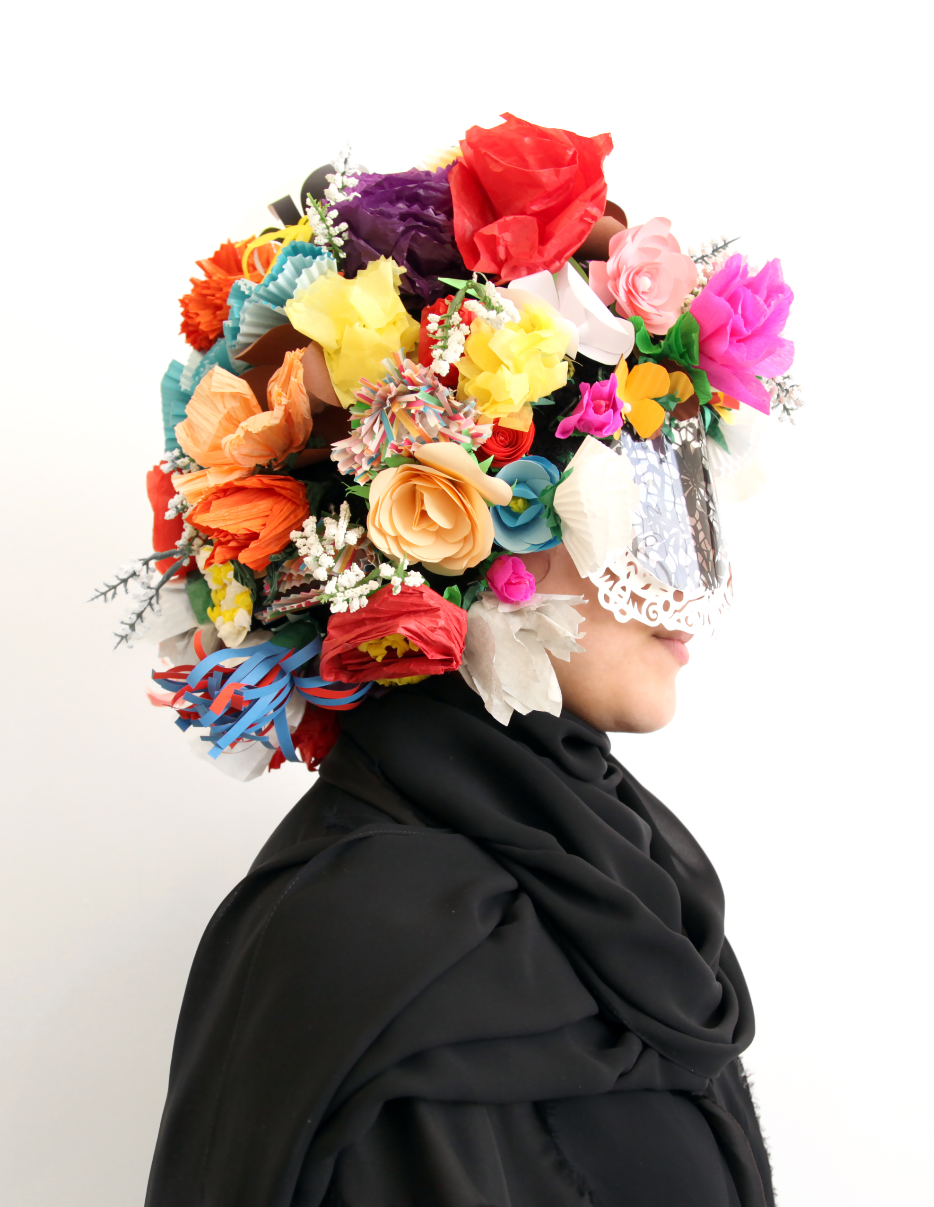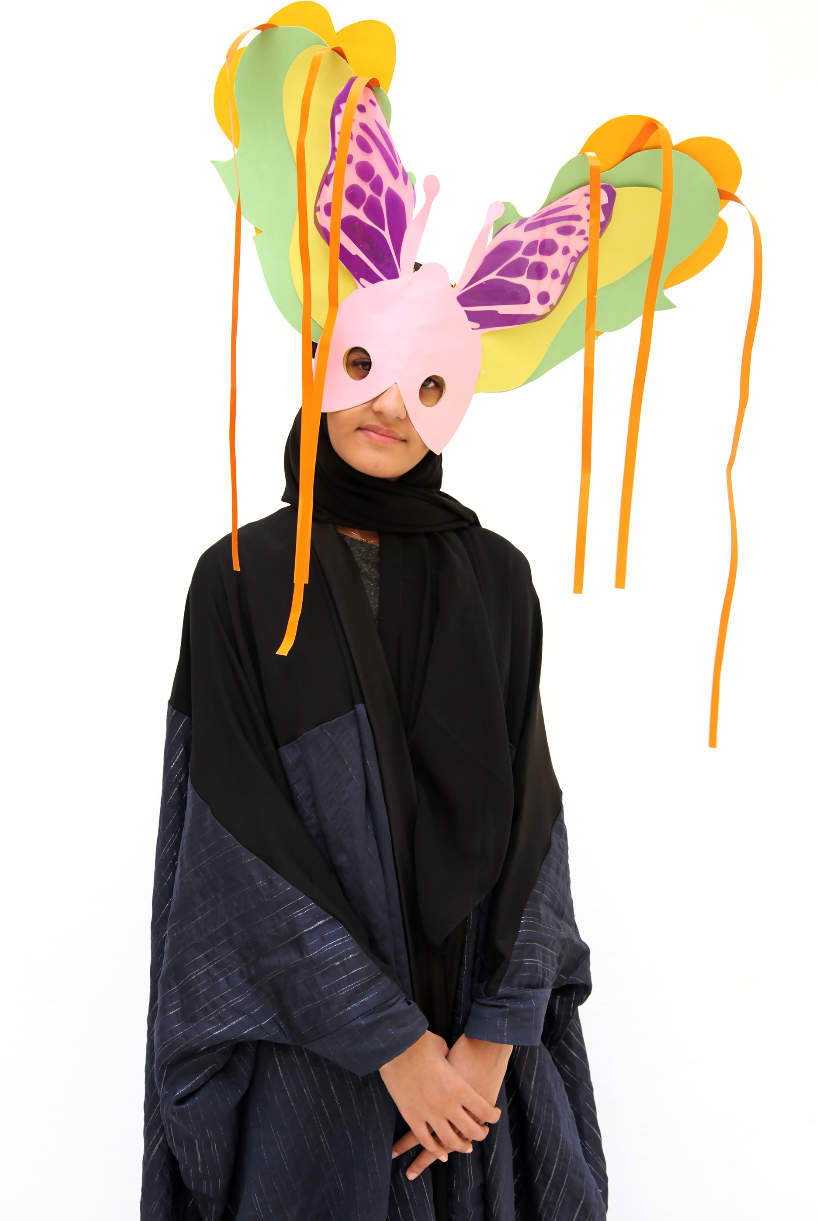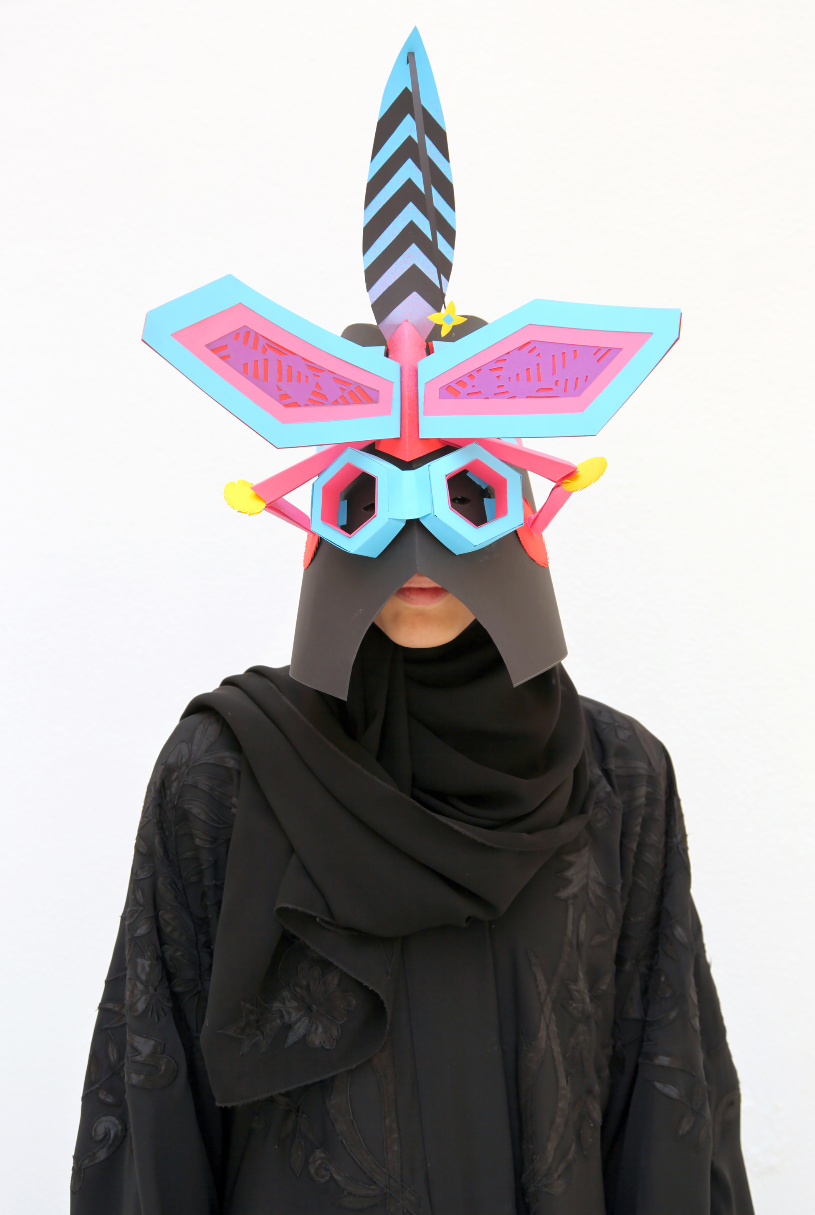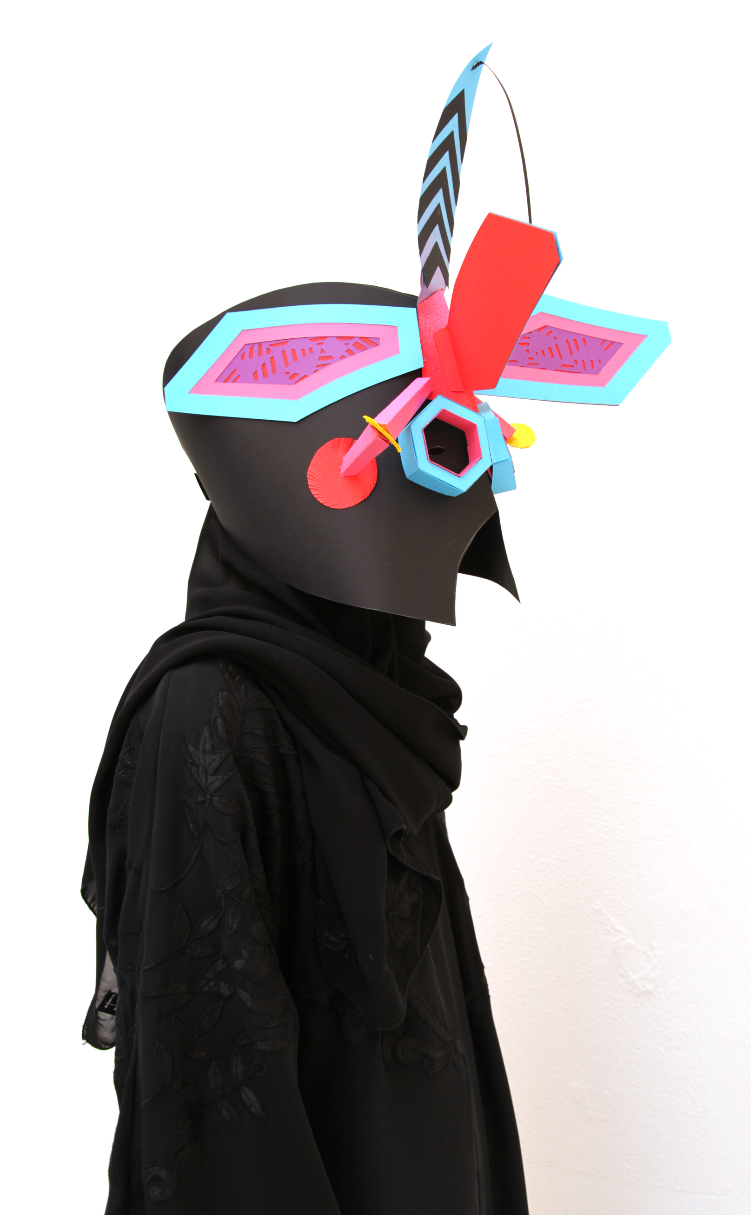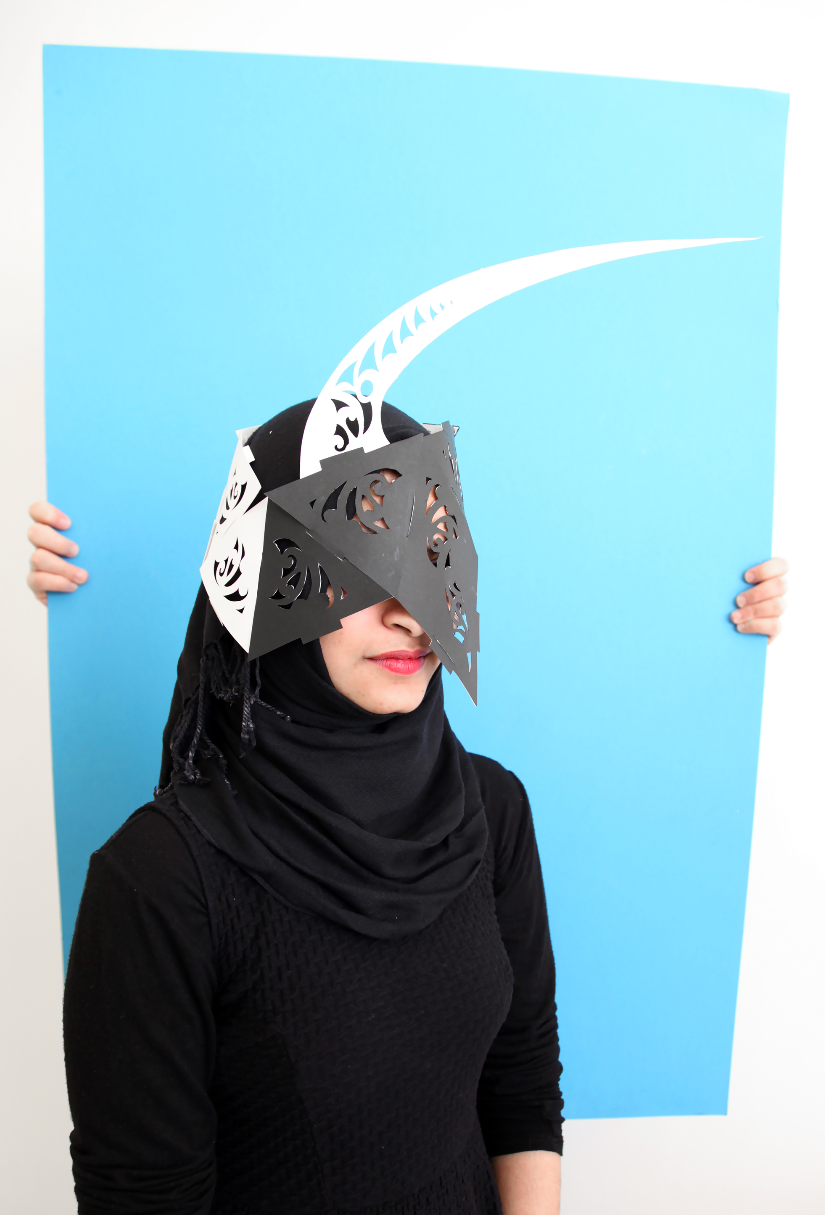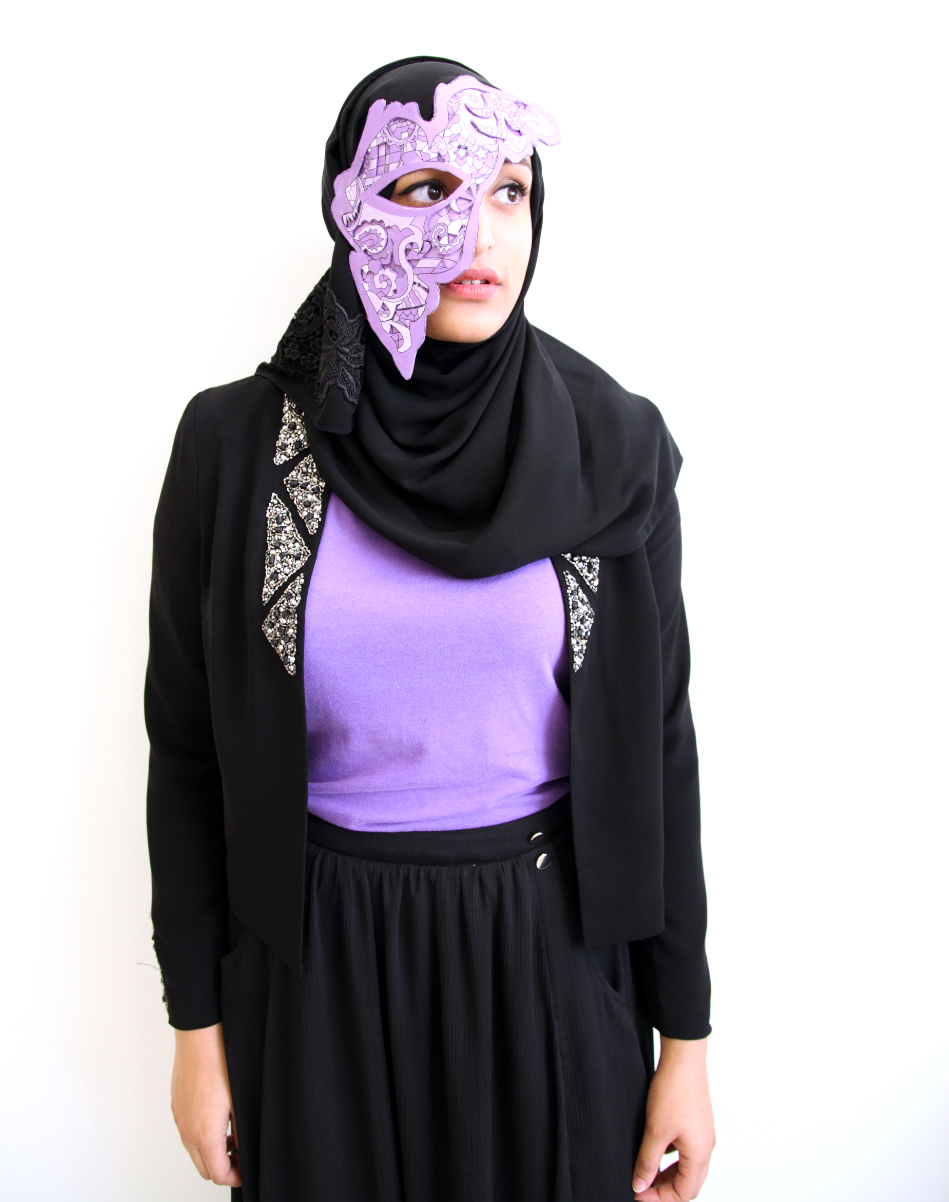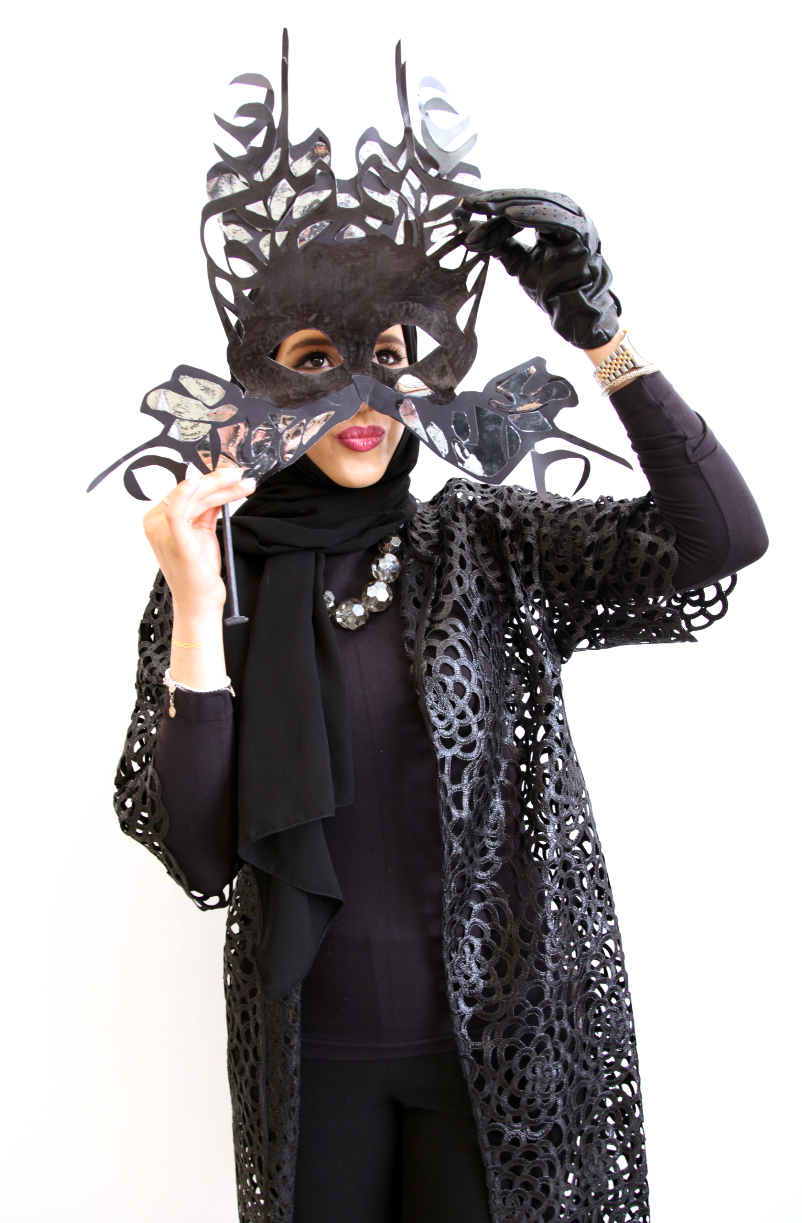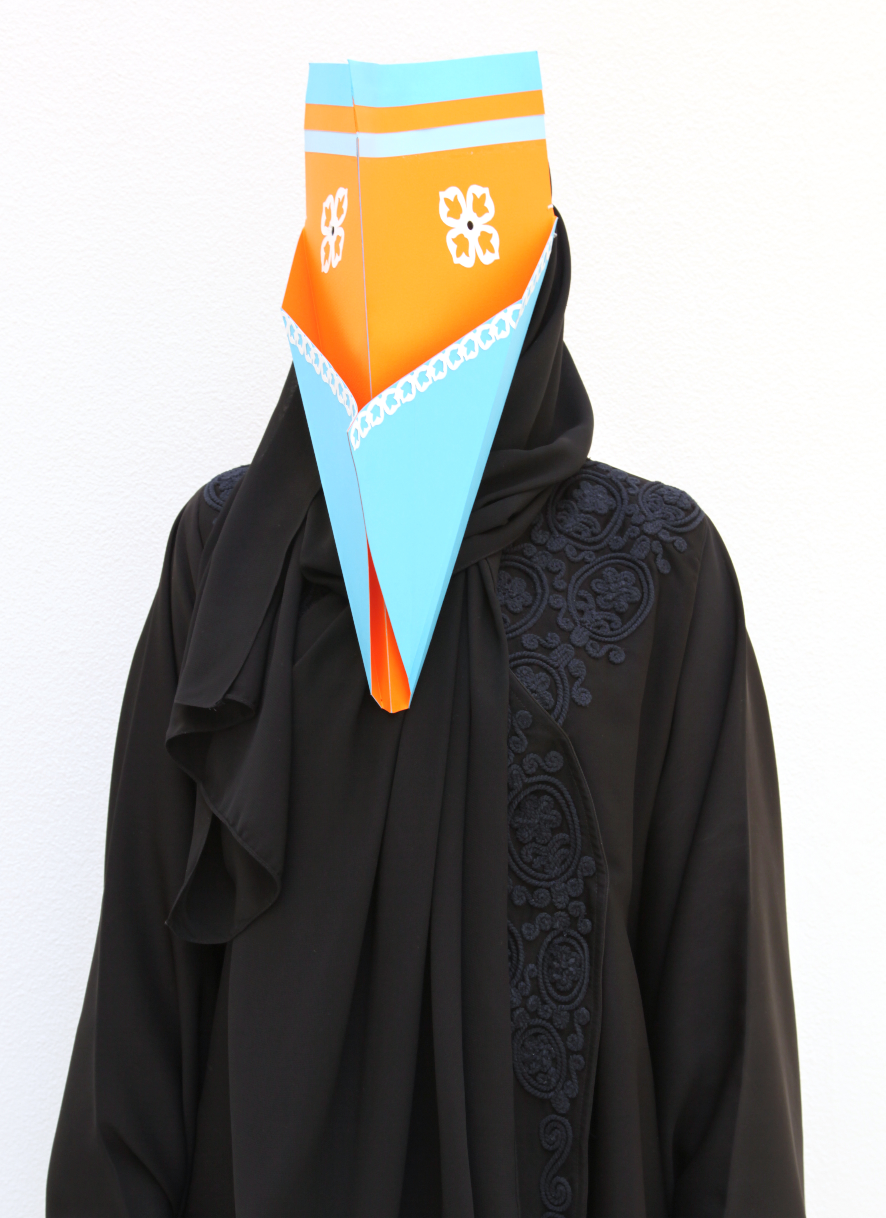 3ajeeb Masquerade, a sophomore Design Technology project. This project was given to students just entering our graphic design program, with little or no knowledge of vector software (Illustrator). Students were asked to research various genres of masks, and then create their own versions of masks on the computer. The flat digital sketches of the mask had to then be transformed into an actual 3d tangible mask using only cut paper and other basic materials. The process from turning the digital masks into wearable ones produced unexpected results in the prototyping phase of the project. 
The idea of the mask plays with cultural interpretations and expectations of face and head coverings that have been part of tradition in Khaleeji culture in the Middle East. The word '3ajeeb' is an transliterated Arabic words that means "playful, strange, and a bit weird". 3ajeeb was part of a design conference happening that year, and this classroom project was featured in the conference exhibition.